Betting News
Are freebets really free?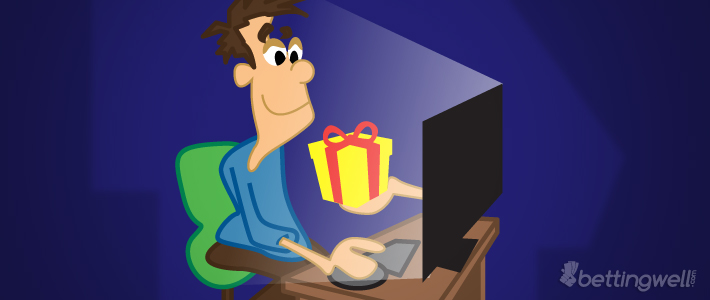 Bonuses and promotions play quite a crucial role for lots of punters when choosing the particular top online bookmaker. Does this approach really make sense? Let's find out together.
Attractive bonuses and pleasing promotional offers are just one of many tools that top online bookmakers utilize in order to lure more clients. There is nothing to be surprised about. A study shows that one of the main decision-making factors for choosing the online betting operator to register with is its policy towards bonuses and promotions. Why do you think the first things you see when visiting the top online bookmaker website are bonuses and promotional banners? Are those «free» bonuses actually free? Unfortunately, that is not always the case.