Betting News
When should you place your wager?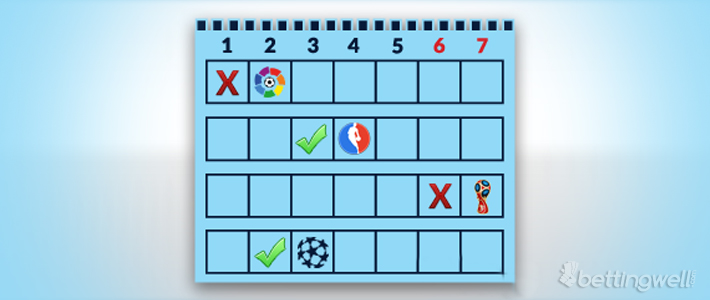 The question that bothers all of us, when is it better to place a bet? Right at the market opening weeks before the event? Or maybe, a few minutes before the kickoff? Let's find out.
The best moment to place a bet
Tipsters come up with all sorts of tricks, in order to increase their winning chances. They analyze matches, monitor the odds, follow the best punters online and try new betting systems and methods. All of that will only benefit you. Just like sport, betting is all about the details. Every small detail could bring you closer to success. Therefore, it would be foolish of you not to take advantage of it.
The most commonly bet on sport is, of course, football. Football betting fans' life is so much easier compared to basketball or volleyball ones'. The odds for football matches are sometimes posted weeks ahead of the actual event. It gives the opportunity to place a bet in advance. However, is it always better to do so? Let's check it out together.