Betting News
Top 10 ways to become successful at esports betting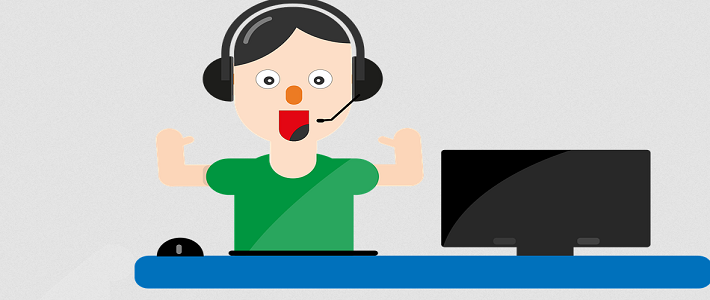 Slowly but gradually, esports has become an integral part of the online gambling industry and betting especially. More and more punters are opting-in for these unusual markets. What is more, it is hard to find a good online betting operator without a decent esports offer. Despite such fast-growing popularity, betting community is still somewhat unfamiliar with esports ethics, which prevents many punters from fulling enjoying this product.
If you are a regular punter or at least familiar with betting, then you might have already noticed how much has esports become popular over the recent years. This competitive video-gaming is currently gathering dozens of millions of viewers worldwide, with hundreds of multi-million prize pool events annually.
Starting rather as the betting industry's supplementary product, esports gradually gained the status of one of the main online betting's vectors, with a potential to surpass markets like tennis and even football in the near future. Well, if these electronic sports are so popular, why the majority of punters are still being a bit hesitant about joining the trend. The answer, however, is quite simple - the lack of knowledge. Thankfully, we have put together a short list of the most important things you have to focus on when starting to bet on esports. Let's get right to it!