Betting News
Introduction to esports betting guide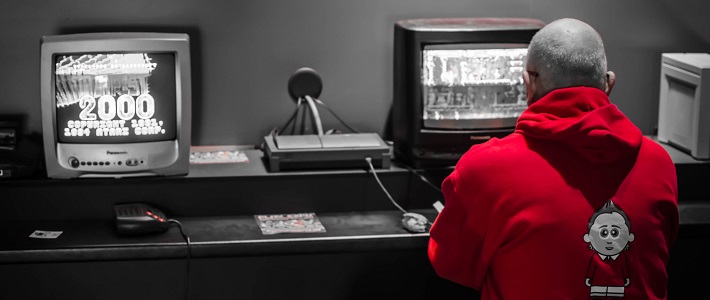 Esports games differ a lot between themselves, and it is worth to review each one separately due to specifics and individual aspects. Today, though, we would like to outline the common things all the esports share when it comes to betting.
Esports betting is more like traditional sports betting
There are also top tier teams and those who are just trying to make the name for themselves, favourites and underdogs to say less. The only thing is, it's a bit harder to predict those due to the quick evolvement of the industry. There are new games, teams and players, who appear out of nowhere reaching success in the first minutes. On the other side, bookmakers are fairly new to esports and do not have too much knowledge on the subject.
This also makes it more attractive to esports experts, who know everything about the gaming industry. You can really gain the edge over a bookmaker if you know your games, but it can turn into a tougher experience if you lack some knowledge.
Don't get stressed, we will try to outline things to rather avoid that will help you become a better esports tipster and enjoy your experience more.