Betting News
Gambling addiction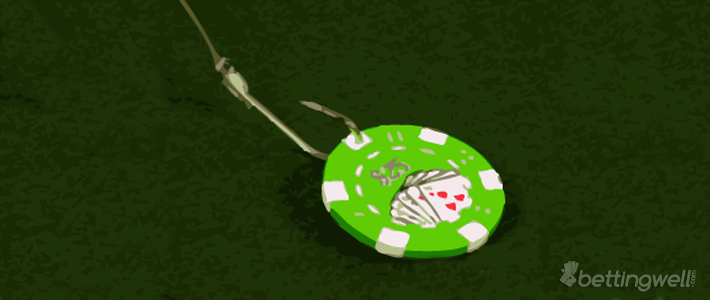 Sports betting and gambling activities overall are for some a good way of spending their money and an interesting hobby. In most cases, it is just a fun way of having a good time and occasionally winning some money. But there are cases, that this hobby turns into a passion, and this passion ends up being an addiction. At that moment, the hobby that once brought joy and sometimes additional money, can bring a disastrous consequences such as financial and family problems.
Is sports betting a gambling activity?
Sports betting is thought to be one of the types of the so-called gambling industry. We believe otherwise and differentiate sports betting and gambling as two separate things. Gambling includes primarily relying on luck. You have to admit that hoping that you will choose the correct spot in roulette or get good cards in poker differs greatly from thorough analysis and substantial knowledge as well as reflexes that sports punters posses. In sports betting, it is not all about luck (which of course plays some role, as it is in every aspect of life, for example in business), it is mostly about the mentality, knowledge and skills of a particular punter. We think that sports betting is more similar to investing in stock exchange than gambling and we have not heard about stock-brokers being called gamblers.