Betting News
Esports betting guide: How to bet on Dota 2?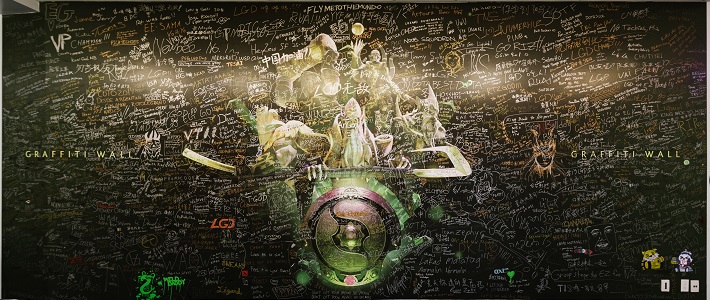 Esports are all fun and games before you start treating them seriously, especially when it comes to betting on these digital competitions. Being one of the most popular esports disciplines - Dota 2 has gathered dozens of millions of fans from all around the world. The complexity of the game & the variety of its betting markets sometimes makes it hard for inexperienced bettors to get the hang of it. Therefore, we would like to explain some in's & out's in today's esports betting guide.
First things first, what is Dota 2 or as its full name goes Defense of the Ancients 2? Dota 2 is one of the world's most popular multiplayer online battle arena (MOBA) video games, which is, by the way, free-to-play. Simply saying, Dota 2 is a real-time strategy game, which has been played competitively for a very long time.