Betting News
St. Louise fan placed a bet on his team and won $100,000!!!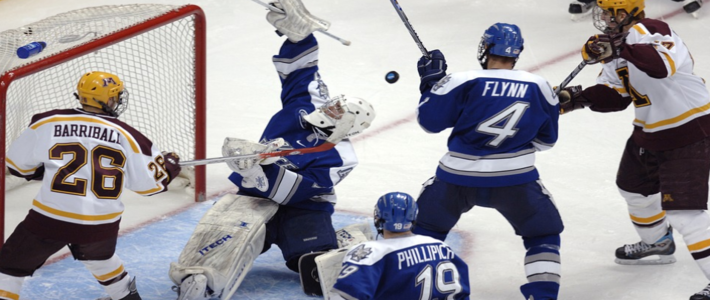 This year's American major league seasons are full of surprises. Toronto Raptors won the NBA Finals and St. Louise won the NHL, which made one of the diehard Blues fans very happy.
What happens in Vegas, stays in Vegas, right? Not quite! Scott Berry is the living proof of that. While visiting the Sin City Scott placed a bet on the Blues winning the NHL. There wouldn't be anything special about it but the fact that St. Louise was the worst team in the league at that moment. Its chances of winning the Stanley Cup were equal to Kim Jong-Un's getting the America's Got Talent victory!
Record payouts in sports betting online
Everything's possible in sports and St. Louis made a successful run for their first ever championship title, flipping the $400 investment into $100,000 win!!!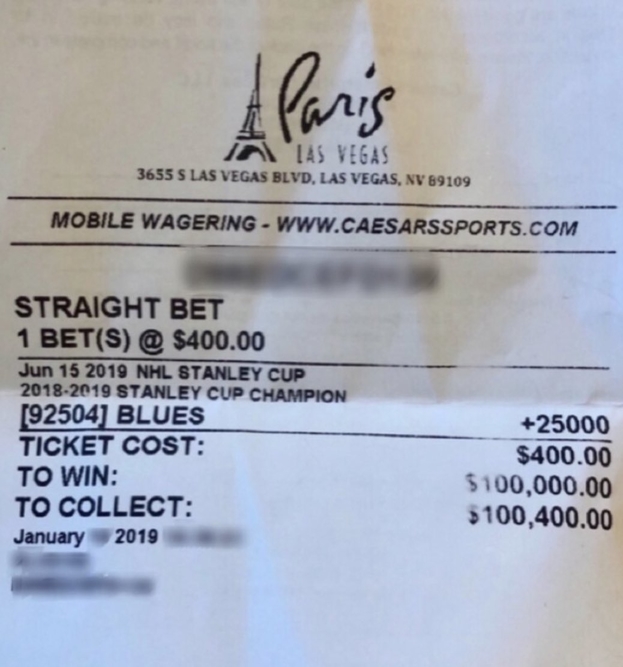 photo: Twitter