Betting News
British tipster won more than £180,000 during the festival in Cheltenham.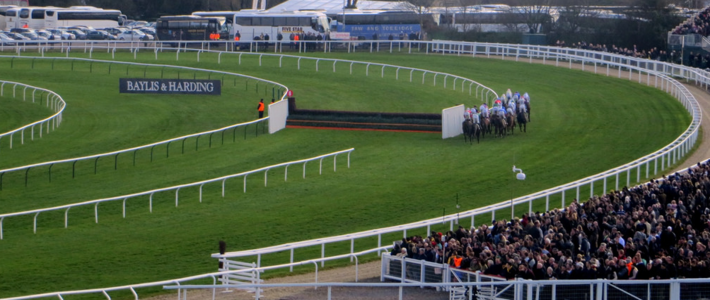 Gigantic score from the bookmaker is always something that tipsters would like to talk about it. This time the lucky one was a gambler from England, who correctly tipped few races during the annual festival in Cheltenham.
Cheltenham is the mecca for the horse race fans. A four-day festival that takes place every spring attracts roughly around 200 thousand spectators, among who you can usually find people from newspapers' headlines, celebrities, actors and quite often the members of British royal family.
Cheltenham is not just horse racing but also the constant betting environment. Horse race betting is a kind of tradition, and almost everyone holds a "golden" slip in their hands, which must bring its owners enormous luck. This year the tipster who got lucky did not want to reveal this identity and decided to stay anonymous.
Nevertheless, investing just a spare £2, our winner predicted the right way the outcomes of six races and scored £182,567! Tipster confessed that places bets only once a year during the festival in Cheltenham and is not very familiar with horse racing, while to create the winning coupon used a friend's helping hand.