Betting News
The Betting Dead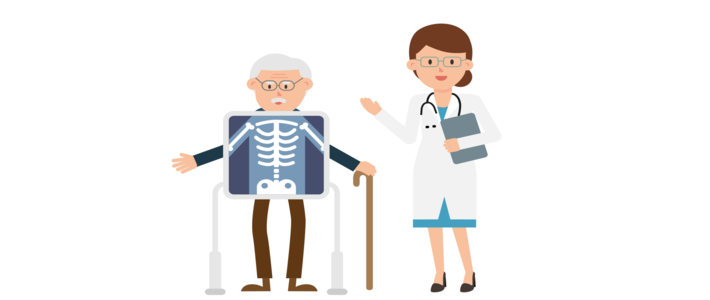 GRHAAAAHAHRHAHHAAAA! New cold-bodied betting market is emerging in Taiwan.
The world has officially gone crazy! The new market is recently being introduced in Taiwan. Now you can bet on the life expectancy of sick people in the hospitals.
Can they hang on a little longer? If the patient passes away in less than a month, the bookie takes your money. In case the life is not yet to part ways, and the patient survives for 1-6 months, then bookmaker is obligated to triple your money (Grandma 2/1 (3.00)).
The Aureola Effect in Sports Betting
To take part in this chilling promotion "customers" have to pay a £43 membership fee. After that, bookmaker's representatives will come to assess the person. This offer immediately became very popular among relatives of the sick ones, who reason such a wild action with spending the won money on the subject's funeral. It's also been reported what doctors and nurses get something out of this macabre activity as well. It's terrible to know that someone can't wait to cashout on your sudden departure.