Betting News
Bizarre sports betting market you have never heard of is back!!!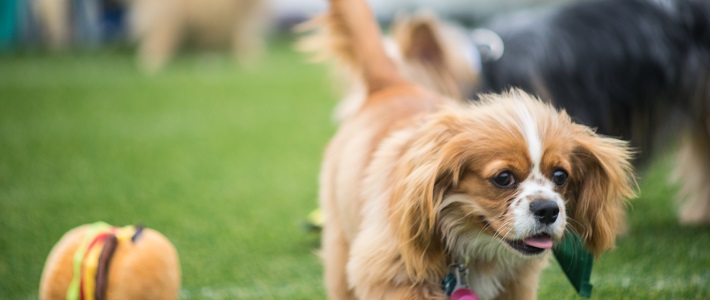 Many of you have probably heard of Super Bowl, the biggest American football event there is. Despite the Super Bowl hype is at its peak this time of a year, another "Bowl" market is getting more and more attention from punters. Can it overtake the actual Super Bowl? Read on to find out more about the sport you have yet heard about?
Who are you backing during this year's Super Bowl Sunday? Chiefs or 49ers?
One of the top online bookmakers has a bit different question to ask you. Are you Team Ruff or Team Fluff? "What the heck?" would you respond? Well, there is nothing strange about it. It is an annual TV show which mimics the Super Bowl, but instead of players, you have puppies running around the field. 
It might seem a bit bizarre, but something like this actually exists. Moreover, you can place a wager on it! Okay, so what are your options? Of course, just like in any other event, you have a winner market. One of the top online bookmakers is favouring Team Fluff, giving it the odds of 1.71 (71/100), over Team Ruff, priced at 2.00 (1/1). 
Well, that is not all, you can find a couple of really interesting markets like age, gender and the first letter of the MVP puppy. Because it is a football-like event, there is also a point spread offered by another top online bookmaker. There are plenty of options to bet on, however, the most exciting one is whether or not one of the participating puppies will attempt to mate!

We hope you like this article and would love to invite you to come back for more interesting betting related content.