Betting News
William Hill becomes the official partner of the National Basketball Association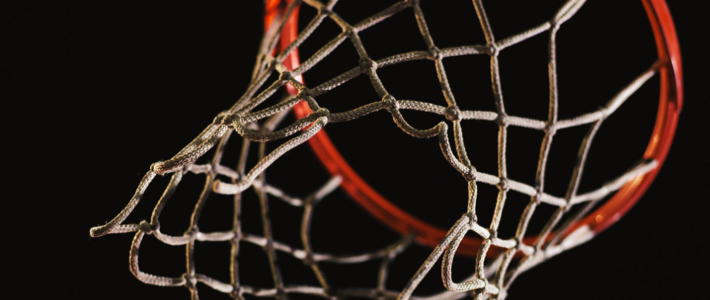 One of the top online bookmakers William Hill just secured a deal with the world's best basketball league. "Proud and an Authorized Sports Betting Operator", this is how the National Basketball Association referred to the bookmaker after signing the agreement. What does it mean for bettors, though?
Not quite a small step for a bookmaker but, surely, a gigantic one for the whole industry. Bookmaker William Hill becomes the official betting partner of the NBA. It is very promising cooperation between the league and the sportsbook, especially considering a fast-growing environment of the US market.
The agreement aims to strengthen the awareness and importance of legal betting nation-wide. William Hill will get the exclusive rights to the official NBA betting data. 
Both parties strive to provide the best product for their fans and clients, promoting the benefits of legalized betting. One of the important points of the agreement is to address the issue of the potential match-fixing, however, there are no details about the matter, only the mutual commitment from both sides.
Both William Hill and the NBA are going to get massive media exposure to help build an image of the fair, legal and top-class sports betting experience.
NBA guide: The best strategy of how to pick an NBA MVP Winner