Betting News
Who is a bookie favourite for the 2018 Peace Nobel prize this October?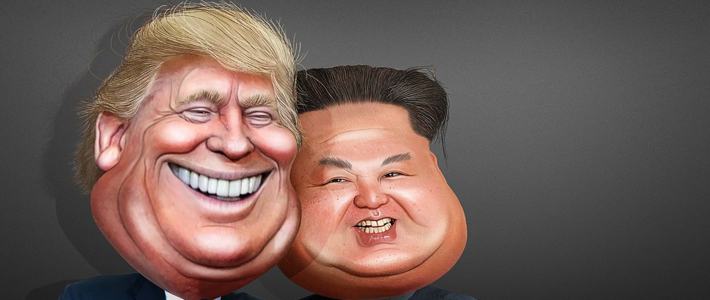 Who will receive a Peace Nobel Prize on this October? Bookmakers have no doubt it will be a president of the ...You'll be surprised to hear that!
Angela Merkel? Donald Trump? or maybe the Pope? None of them! According to the bookmakers, the highest chance of collecting this price has the president of South Korea, Kim Dzong-Un! This is just unbelievable, a man who buried many into the ground should never be nominated! The bookies pay only 1.53 (1/2) for his win, while odds for the second on the list Trump is 4.50 (7/2), as well as a mutual bet on both bookies set odds at 6.00 (5/1). Will bookmakers be right again? We find out this on the first of October.