Betting News
Which country will leave the EU next after Great Britain? Check out the odds.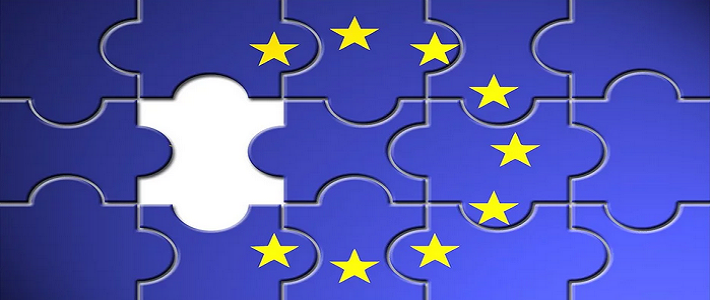 Brexit success has started a wave of rumours, speculations and theories. Will EU members follow the Brits? If yes, then which ones? William Hill oddsmakers seem to have an idea. Let's check it out.
Brexit finally came into conclusion at midnight on January 31, when Britain completed its ejection from the European Union. While many think that it was a mistake and an exception, Brussels stirs up rumours about such a thing becoming a trend. Which countries might hop in on the exit wave?
No matter whether you believe it or not, but countries that are most commonly mentioned in the EU exit talks are Italy and Poland. Can these two, along with many others, actually leave the Union?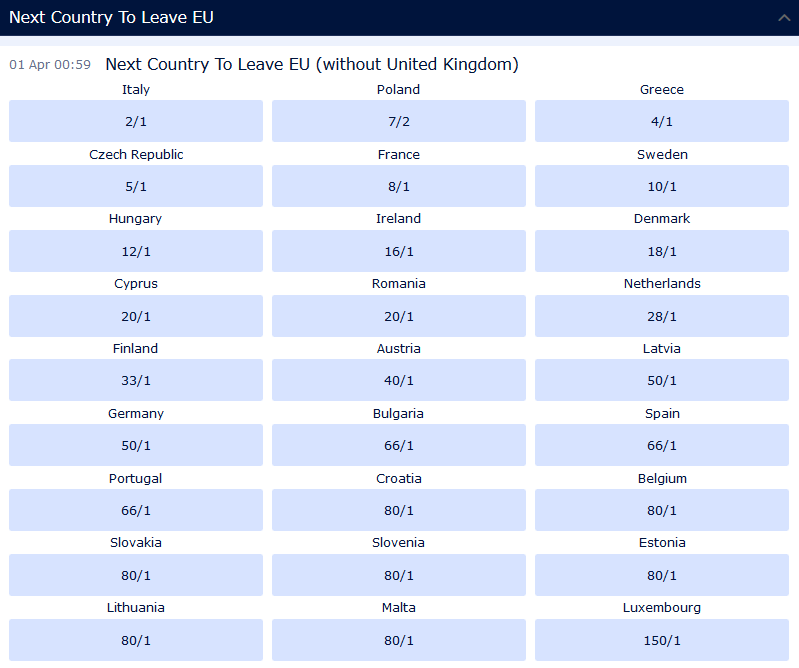 Many experts, especially those linked with EU, are saying that another withdrawal is rather doubtful. However, according to the odds offered by the oddsmakers from William Hill are suggesting the opposite. Italy and Poland are the top two favourites to be the next ones to leave, followed by Greece and the Czech Republic. Who will be the first one to follow the United Kingdom? We shall find out soon, whether or not William Hill is right.