Betting News
When will Delta Air Lines return to China? Check out the odds.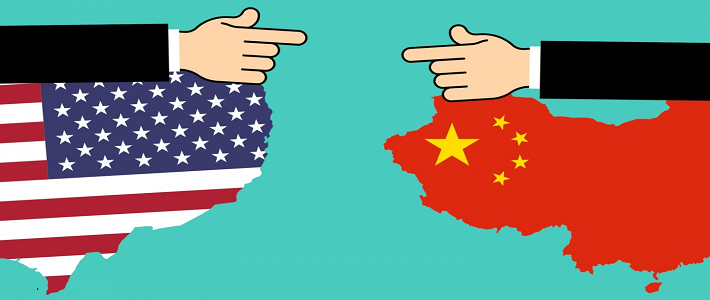 Due to the current situation in the world, the majority of the airlines have cancelled their flights. When should we expect the change? Top online bookmakers seem to know the answer.
Delta Air Lines is an American airline company, which will celebrate its hundredth birthday in 2024. The airline has around 800 planes in its fleet and operates flights to 250 destinations worldwide. Unfortunately, it was forced to cease its operations due to the situation that broke out this February. 
One of the main markets for Delta is China, where the company served 42 flights per week. One of the top online bookmakers just opened its markets where he asks its clients to bet on when will Delta return to Shanghai, Beijing, etc. Unfortunately, we do not have any good news for you. Oddsmakers have priced the return prior to May 31, 2020 at 5.60 (23/5), however, gave the June 1 or later return the odds of 1.08 (2/25).
What should we expect? Are bookmakers going to be right once again? We shall soon find out.