Betting News
What are the most common results in football?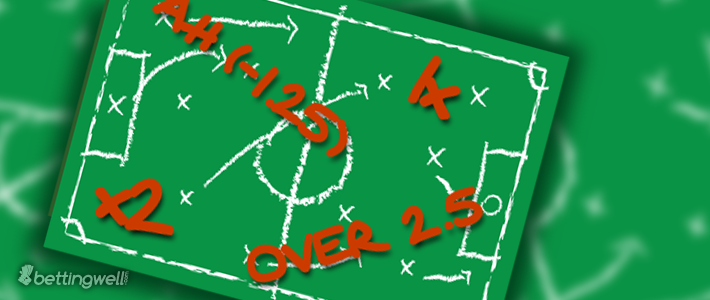 First thing that comes to one's mind after deciding that he will bet on a particular match is deciding its result.
Most frequent football scores.
Especially in football it is important to predict the final score of a fixture as most bets revolve around the numbers of goals and the margin that a team wins a match with. It is thus understandable that bettors want to know the statistics for not only a particular team, but for entire competitions and even overall statistics of scored goals in history of football. Despite the opinion that football is a very exciting, full of surprises game, you would be amazed to know what is the most popular outcome in the history of this sport.
Full article can be found here.