Betting News
The road to Brexit continues. Check out what bookmakers have to say.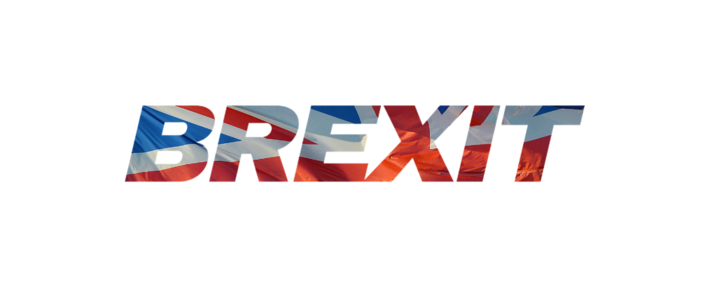 Brexit has been a long and tiring process, especially for Prime Minister Boris Johnson. After clinching a deal with the EU, which seemed to be his main obstacle, there was still much to overcome back home. Check out what the odds say.
Since bringing back a much-desired deal from the EU, nobody thought that something might stand in Boris Johnson's way. However, the Prime Minister had to face massive opposition back home. 
All of these events shifted the focus towards the new general elections, and surprisingly or not, Tories are favourites to get the majority.
According to the oddsmakers from William Hill, the Conservative Party is now listed as a 1.40 (2/5) favourite to get the most seats in the Senate. Seems like Johnson had gained lots of support lately, considering that his party was listed as "No Overall Majority" when the market was opened. Despite such a bad start, things were quickly turned around and within just a week time odds for Tories majority got slashed from 2.10 (11/10).
On the other hand, bookmaker Unibet has seen the Labour Party majority odds rising to the all-time hight 41.00 (40/1) while being just 13.00 (12/1) at the beginning of the month.
What will these upcoming elections bring us? Stay tuned.