Betting News
Price Boost promotion from Sportsbet.io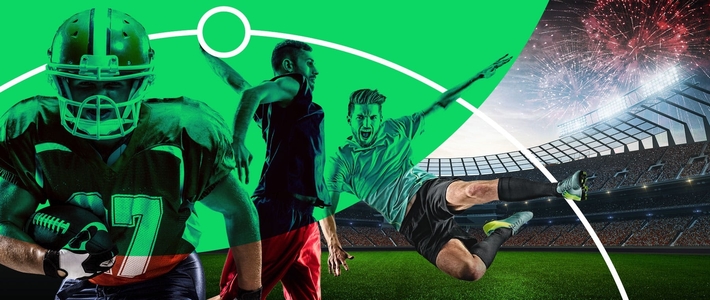 Bonus for every Sportsbet.io client. Try Price Boost option and enjoy bigger wins every day.
Rules are straightforward. Just pick the event from bookmaker Sportsbet.io offer and check the Price Boost option box. You odds and therefore your possible wins will be increased by around 10%.
Remember, you can use the boost only once per 24 hours in a particular type of sport. In other words, if you used the boost on basketball today at 14:00, the next time you will be able to use it is tomorrow at the same time.
Do not forget that besides the traditional currencies (like Euro or US Dollars) bookmaker Sportsbet.io accepts cryptocurrencies like Bitcoin, Litecoin, Ethereum as well.