Betting News
The Premier League Golden Rush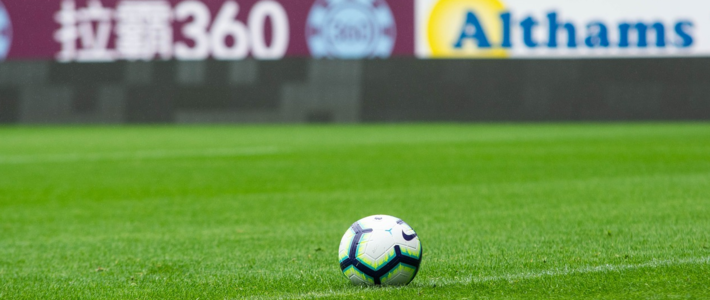 Just a couple of days left before the start of the Premier League and bookmakers are already going crazy. This time the main focus is who will win the EPL Golden Boot in 2019-2020 season.
Premier League is always exciting to watch, last year ended up with a three-way tie for the golden boot run. Salah, Aubamayang and Mane managed to score 22 goals each clutching the top stop.
This year seems a bit different, though. Still, those three are among the favourites. The City right now looks like the best asset holder and has high chances of making one of its striker a top goalscorer. With such a strong mid-field led by Kevin De Bruyne, Bernardo and David Silva, Sergio Aguero and Raheem Sterling, along with Gabriel Jesus (if he would be given more freedom) are very promising runner-ups, priced at 7.00 (6/1), 15.00 (14/1) & 26.00 (25/1) respectively by William Hill.
Liverpool's Salah and Mane are for sure high on the list but will have a postponed start of a season due to the Africa Cup of Nations participation. They both finished as top seed goalscorers last season with 22 goals each. How will they show themselves this time is still a question, but one of the top online bookmakers Coral gives them the best market odds of 6.00 (5/1) and 12.00 (11/1) respectively.
Despite the tough season, Arsenal's Pierre-Emerick Aubameyang finished at the top stop as well. This season him, along with his fellow Alexandre Lacazette and newly added Nicolas Pepe have odds of 8.00 (7/1), 21.00 (20/1) and 34.00 (33/1) provided by Betway.
Regardless of such strong team support, all these player are still far behind Harry Kane, who is market-high priced at 4.50 (7/2) by some bookies, including Betfred.