Betting News
Premier League is back! Check out when is the next match.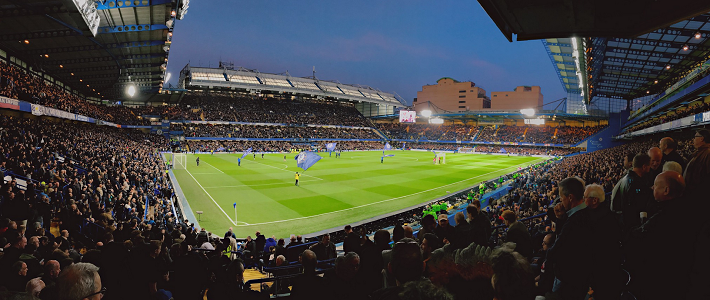 English Football Association has just announced a return of one of the world's most competitive football leagues. Find out when is the next Premier League fixture.
The last time the world saw some Premier League action was back on March 9, when Leicester demoralised Aston Villa four to nill. Back then, nobody could have imagined that the next Premier League matchup would be so far away.


Well, «nothing lasts forever», as it goes, and the English Football Association has finally announced that Premier League season will resume on June 17 to finish the campaign.
Betting Guide - When are the most goals scored in football?
The best football league in the world will also return in quite a flashy way, with Manchester City - Arsenal clash. Nobody could've thought of a better comeback than that! Football fans will also be able to find lots of interesting markets regarding the matter at one of the top online bookmakers William Hill.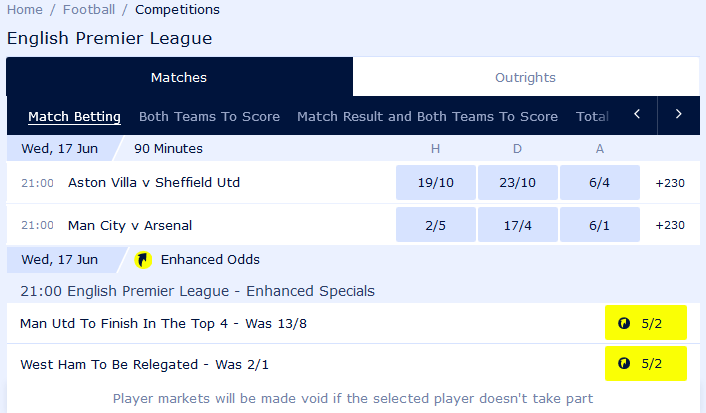 For more information regarding the Premier League markets, please visit the official bookmaker William Hill website.