Betting News
Nicki Minaj announces her retirement. Bookmakers are opening their markets.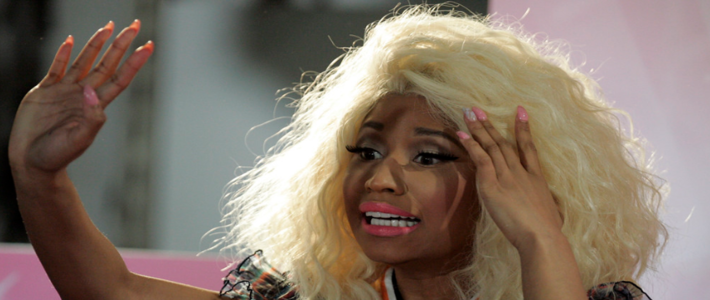 The Queen of Rap tweeted out this weekend that she's retiring from making music and is going to start a family. Will Barbie quit music forever or not? Top online bookmakers know something about it.
Nicki Minaj is planning to get engaged with Kenneth Petty in the next 80 days. The Queen herself made the announcement on her official twitter page:
"I've decided to retire & have my family. I know you guys are happy now. To my fans, keep reppin me, do it til da death of me." – Nicki Minaj via Twitter (Sep. 5th, 2019).
The initial retirement tweet got deleted and replaced with another one, leaving everyone even more confused. Should we actually expect Nicki to leave the rap game once and forever? Well, maybe not exactly.
One of the top online bookmakers opened the market, setting Nicki's retirement odds. This is what the bookie offers.
Nicki Minaj Retirement Odds & Props
Nicki Minaj never releases another album - 25.00 (24/1)
Over/Under release date of Nicki Minaj's next single - Mar. 21, 2020
Over/Under birthdate of Nicki Minaj's first baby - Sep. 21, 2020
Over/Under peak position of Minaj's next single on Billboard Hot 100 - 9.50 (17/2)
Over/Under peak position of Minaj's next album on Billboard Hot 200 - 1.50 (1/2)
It is nothing new for music artists to announce retirement and then come back. Among the biggest rap names that came back to music are Jay-Z, Kid Cudi, Lil Wayne and Waka Flocka Flame. Anyways, even if that was the last time we heard from Chun Li, let's wish her all the luck in her personal life.
Unfortunately for bettors around the world, this market is purely for entertainment purposes and probably will never be open but still...