Betting News
New Breaking Bad in screening this October on Netflix. Bookmakers are already predicting the outcome.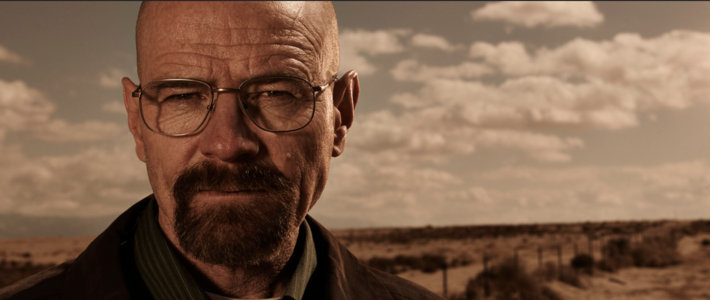 Fans of one of the most epic Netflix series can now place a wager on their favourite characters. Yes, you read it right! Breaking Bad is coming back this October. The series is scheduled to appear on Netflix platform, titled El Camino: A Breaking Bad Movie, as a sequel of the whole series. Creator Vince Gilligan announced it to be the final piece in the crazy and intense storyline.
Top online bookmakers can't wait to see the ending and already offering some props, with the main focus being around the way how the main character Jesse Pinkman will die!
One of the top online bookies favours Pinkman to stay alive by the end of the movie at 1.67 (67/100). However, there are some interesting death ways for Jesse: 
Blunt Force 7.00 (6/1)
Pushed Off Building or Bridge 13.00 (12/1)
Crossbow 34.00 (33/1)
Burnt Alive 34.00 (33/1)
Among other interesting props, fans can bet on whether or not the "Gray Matter" will be said. Bookies think it rather won't happen, giving it only the odds of 4.00 (3/1).
Let's see what the new movie will bring us and interesting twists we can expect. If you have any thoughts on what is going to happen, let us know in the comment section below.