Betting News
Nathan's Hot Dog Eating Contest betting odds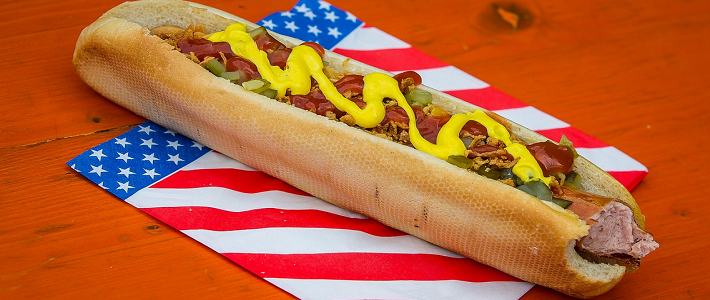 Top online bookmakers do anything it takes to give their clients the best offer possible. Some of them are even offering markets for hot dog eating contests!
Nathan's Hot Dog Contest is an annual event that takes place in Brooklyn during the Independence Day. The first-ever contest was organized in 1916 and has been carried out each year since 1972, gathering millions of people in front of TVs worldwide.
So what is it all about? We just wanted to let you know that everything is way less complicated than it might seem on the first sight. Long story short, the contest is about whoever will devour the most hot dog buns in 10 minutes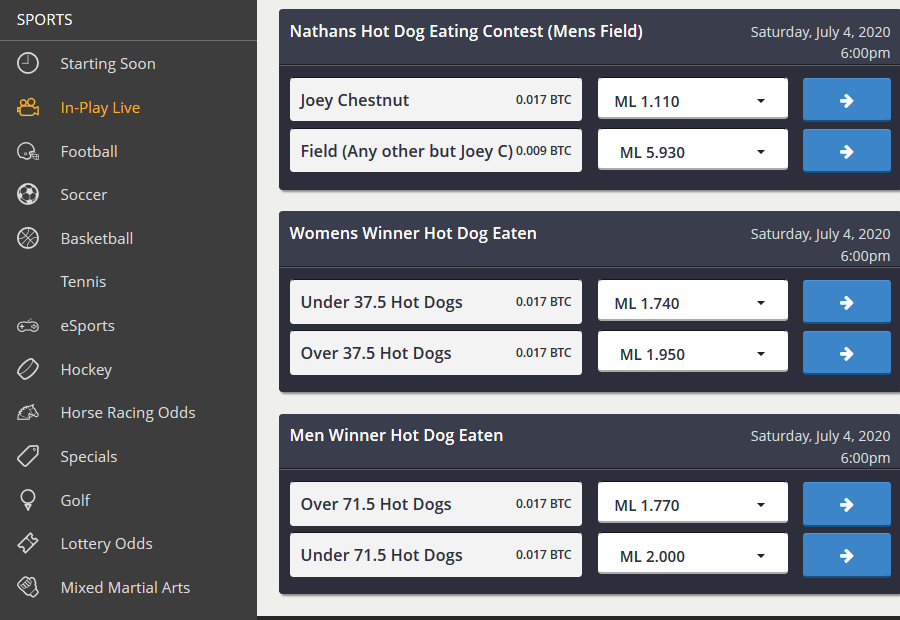 Just for the record, the last year's champion Joey Chestnut managed to eat 71 hot dogs, while the female champion Japanese Miki Sudo ate 31!!!
These two are really undisputable champs. Chestnut has won the contest 12 times, while Sudo won last six in a row. It is not surprising to see them once again being favoured by the top online bookmakers. You can also bet on the Over/Under amount of eaten hot dogs besides the traditional outright market. Whatever people might say but this one could even be better than the Champions League!