Betting News
The lucky punter scooped a fortune at William Hill!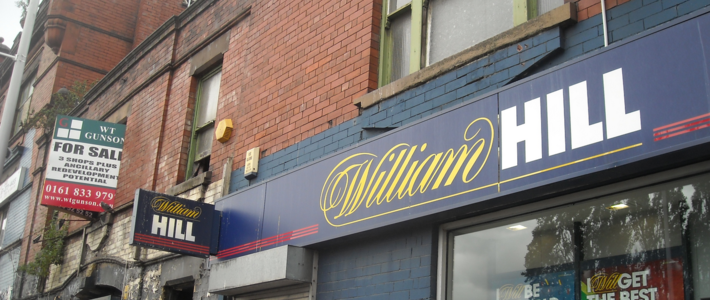 Another record-setting win in sports betting. The anonymous punter from English Essex correctly tipped out the outcomes of a dozen of matches and broke the bank.
It will definitely be a Christmas spirit at home of one of the bookmaker William Hill's clients. A tipster invested exactly £5 in a betting slip on which he tipped out the results of 21 different matches. As it appeared later, he was flawless with his predictions and Real Madrid's victory over Real Sociedad closed the streak, pocketing an amazing £229,246.71 payout.
The betting shop manager, where the punter placed his fortunate bet stated that generally, punters have doubts when seeing such significant amounts at the bottom of their betting slips. Nevertheless, the story like this one, only proves the fact that bettors are more and more getting into acca betting.