Betting News
How to place an esports bet? Step-by-step tutorial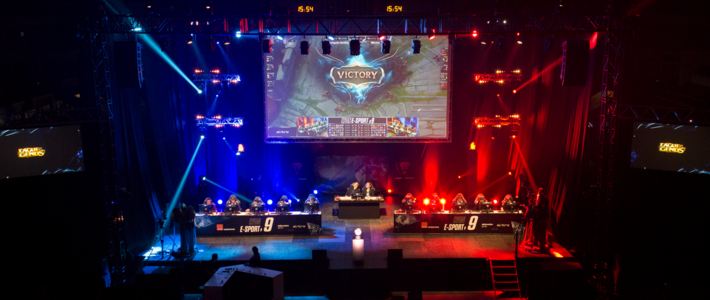 Are you an esports fan? Do you like betting? If yes, then this tutorial is exactly for you.
If you already made your decision on what to place your first esports bet than now is the time to decide where and how you will place it. As you could already figured, our today's esports betting guide will be about how to place an esports bet.
We would like to show you this step-by-step tutorial on how to register and place a bet at any of the top online bookmakers' websites. It is quite simple, and you should not have any difficulties with doing it on your own.