Betting News
Is this the end of the Parisian adventure for Neymar?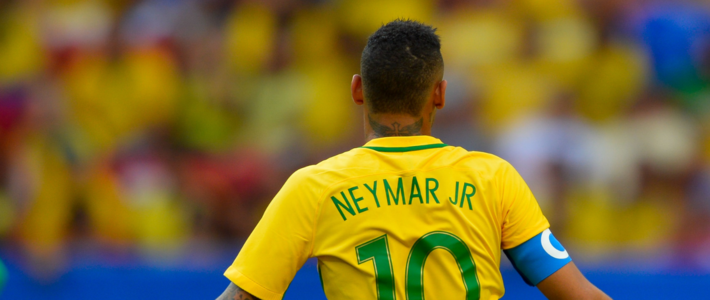 The most expensive football player in the world is reportedly feeling "unhappy" in the fashion capital of the world.
The summer transfer window is coming to its end, but the Brazilian star is still unsure about his future. PSG's forward has been in deep talks with multiple teams since the beginning of the summer but hasn't found much success yet.
His desired return to La Liga is still alive with Real Madrid expressing some interest in the former rival's forward. Unfortunately to Neymar, his chance of coming back to Catalonian squad faded after Barca's press release on the matter, kicking his odds to 4.00 (3/1) at Unibet, after being the 1.33 (1/3) odds-on favourite at William Hill. Real is only 2.75 (7/4) to land Neymar (Unibet).
Despite the need to meet the Financial Fair Play rules, PSG is still listed as the Brazilian's most possible destination being backed up by top online bookmakers (Unibet & Betfair) at 1.08 (1/12).
Will Neymar feel "happy" once again? We are about to find out really soon.