Betting News
Does the better team always win in the penalty shoot-out?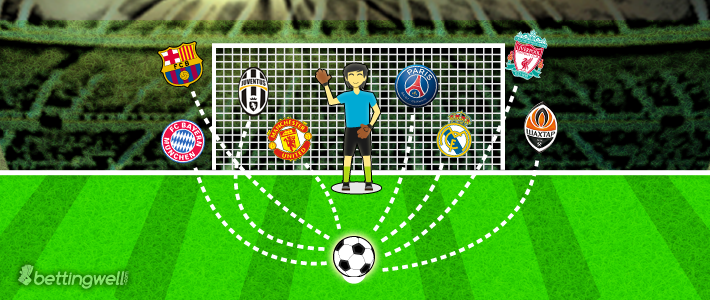 There are two theories concerned with the penalty shoot-outs.
Who wins in penalties and how to use it in betting.
The supporters of one, consider them to be the essence of football, a real fever pitch for the fans of teams that will decide the result of the match with this method. Others, believe that this method of determining the winner of the match is one of the most unjust inventions in the history of the world. Obviously, among the supporters of the first theory are not the fans of those teams that have lost their games after penalties but those of the winners.
Full article can be found here.