Betting News
Champions League markets are now open!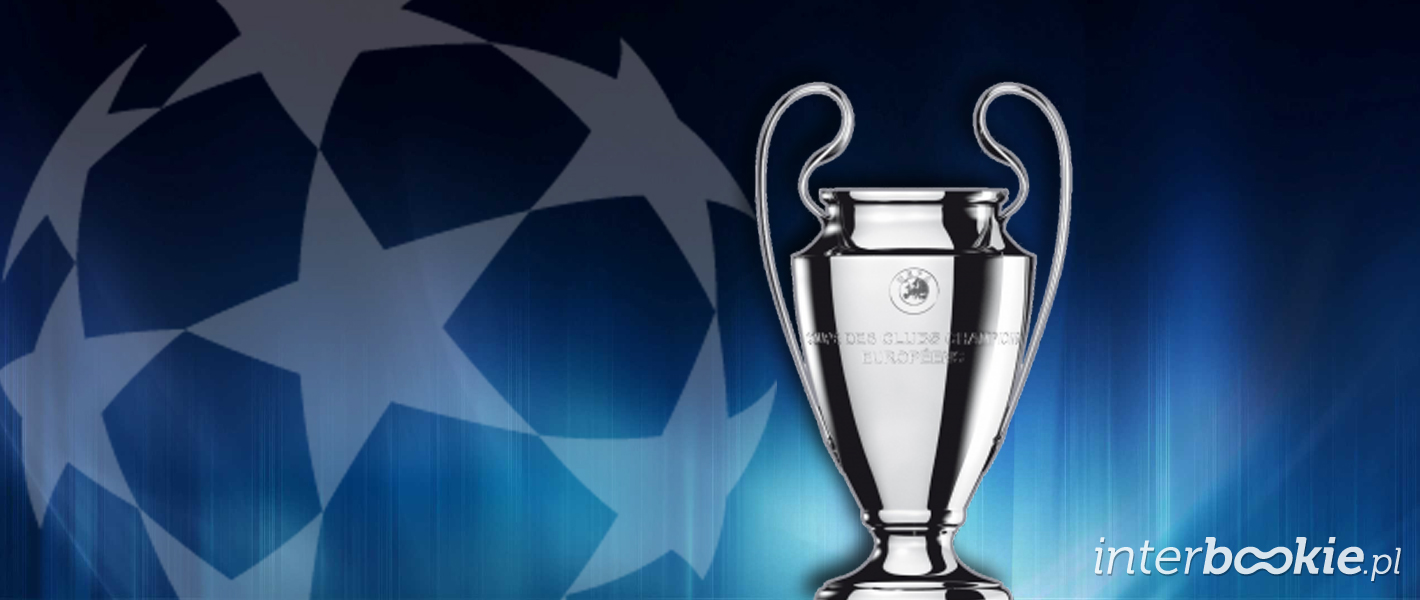 The Champions Leauge drawing is finished, and now it's time for the most epic football action in the world. Tons of emotions, successes and upsets are ahead of us. Top online bookmakers' markets are already open for all!
An interesting group stage
Such headline matchups like Borussia Dortmund - Barcelona, PSG - Real Madrid, Napoli - Liverpool, Atletico Madrid - Juventus, Chelsea - Valencia, will kick off this year's Champions League football. How to find value, and where to look for odds?
We have you covered. For sure, it will be a great idea to place a wager on some Overs, for example, during the fixtures in Paris and Dortmund. Moreover, if you look back at previous years, there have been lots of goals scored in such first-week matches. What is more? No room for mistake has Inter, which will host Slavia Praha at San Siro, as well as Bayern, which plays at home against Crvena Zvezda. Please, take a look at the odds offered by Betway for the first-week Champions League matchups.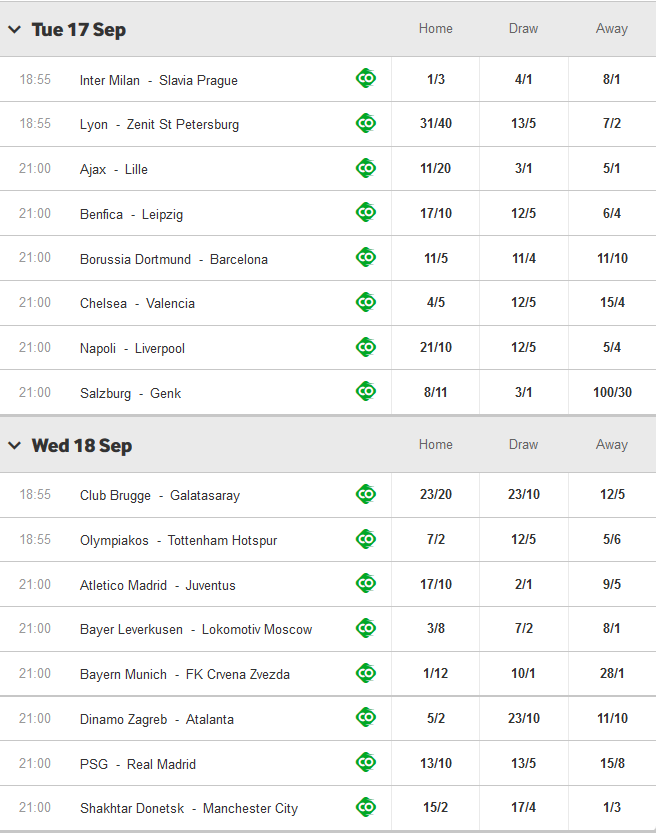 Manchester City backed up to win the trophy 
The first surprise of this year's edition. The usual favourites like Real Madrid and Barcelona are not leading the markets anymore, instead, Pep Guardiola's team is heavily backed up to take the trophy home. It could be due to the fact that bookmakers think the Spanish coach has had enough of victories at home and is ready to conquer Europe.
Anyways, betting on Manchester City's victory with BetVictor, we'll get the price of 4.33 (333/100). However, Juventus seems to be very underpriced, up to us. The Italian club has a decent shot at clinching the first spot, giving some value at 11.00 (10/1).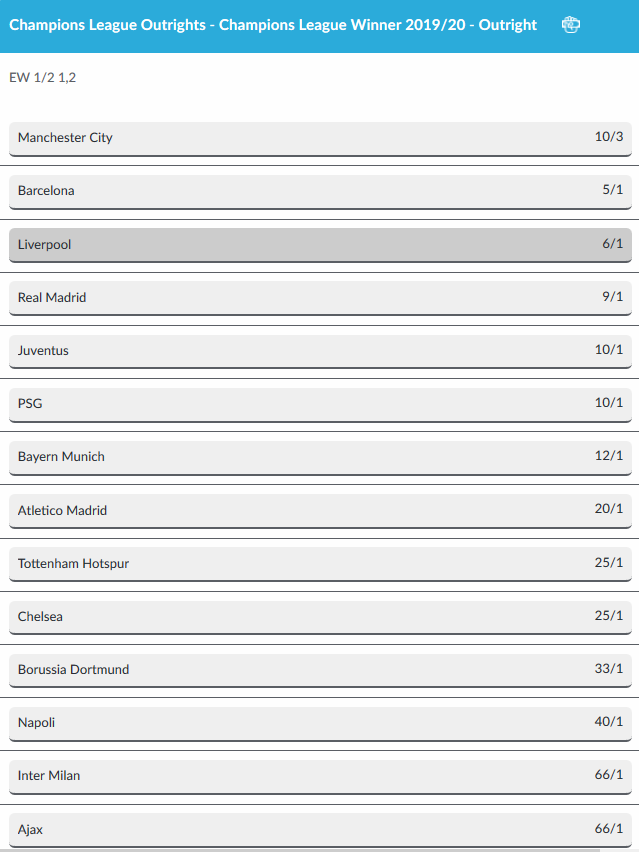 Who will come out of the group stage?
This market is rather less unpredictable and obvious. No one expects the 3rd & 4th seeded teams to make a championship run. In most of the cases, 1st & 2nd seeded teams are expected to be seen during the playoff stage in spring. Oddsmakers from William Hill also approve this statement, backing those top teams to reach the 1/8 stage.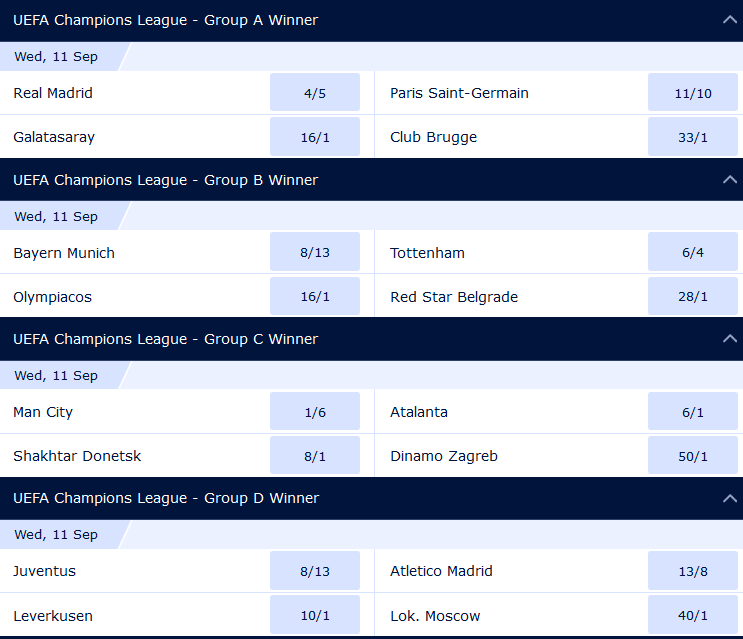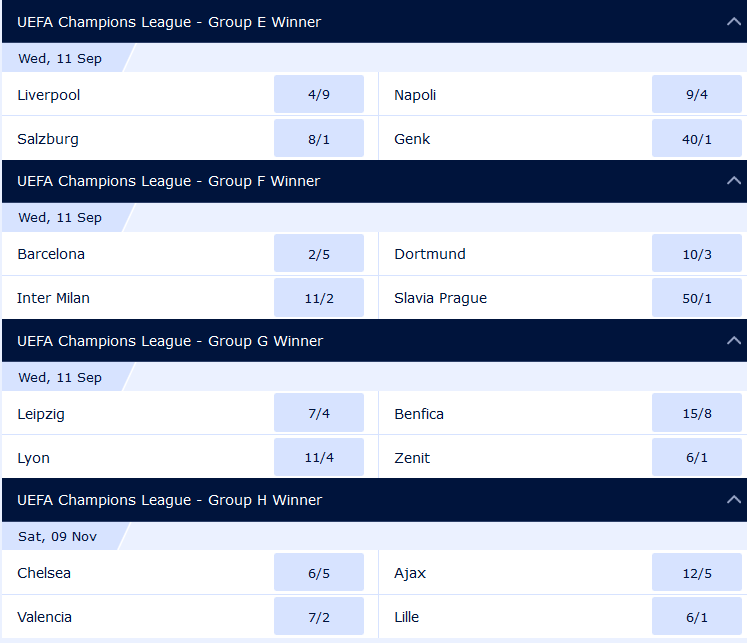 How the number of corners influence the final result of the match?