Betting News
6 year ban for playing football for a lower league English player for illegal sports betting.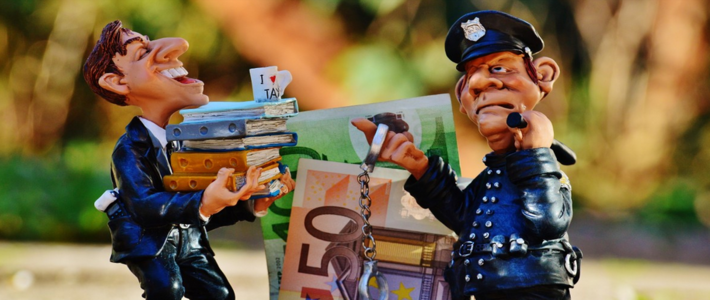 A player of an English League Two team of Lincoln City was caught placing bets on games that he would later play in. As a result he was banned for six years for playing in any sort of football competition!!!
A harsh punishment for English player that placed bets on his own games at the bookmaker
Twenty-six year old Bradley Wood, up until a while ago, a football player at League Two club of Lincoln City, has been disqualified from any football competition by the English Football Association for the period of six years, after he was caught placing bets at the bookmaker, which is a huge deal in the United Kingdom as players who place bets at bookmakers or gamble in any way, violate many rules and conditions of both the competitions they play in as well as their contracts with the clubs.
If that was not enough to shock You, there is more. Apparently, Wood have not only been placing bets on football, but in fact he has been betting on games that he would later on play in! It has been proved and supported by strong arguments and evidence, that at the beginning of 2017, the player placed his money on two games of his team in the FA Cup, against Ipswich Town and Brighton and Hove Albion. His bets were that the player of Lincoln City, obviously himself, will receive yellow cards in those games. Logically, he did get yellow cards in both games, won the bets and claimed over 10 000 pounds for his winnings!
Fortunately for the justice system and football in England, the case was quickly uncovered and apart from a six year ban (the player could return to the field in the spring of 2024) the player has to pay 4 000 pounds penalty fee and the costs of his trial which will be roughly about 1500 pounds. Seems he did not make such a great deal after all…