Sports Betting Guide
How changing your mindset can help you win?
Looking for a successful betting model but can't find the one that will fit you? Let us tell you about one of the most simple but effective approaches that will automatically make you a better bettor right away.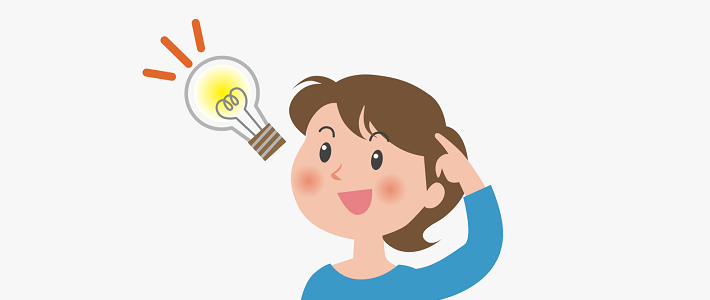 You might have noticed how betting tutorials have flooded the Internet in the most recent years. The majority of them are telling you about the ultimate betting strategy or the tool needed to succeed in sports betting. Some of them are quite simple, but others are really complicated with lots of mathematical formulas & theories tagged along.
If you struggle with complicated betting models or simply do not want to bother yourself doing extra work because you are a recreational punter. Anyways, this tip will help anybody who wants to win their bets.
Betting Guide: What are the chances of being a profitable punter?
The main idea of the method is to unlink personal preferences & feelings from your bets. Have you ever noticed how punters are constantly using the personal pronoun «I» when talking about betting or giving advice? You might also be guilty of it. Such repetitive use of the pronoun creates a biased belief that personal predictions are superior & do not need any validation. Betting in such a way will most likely lead you into losses & bankruptcy.
Betting Tutorial: Managing your bankroll
Unfortunately, this habit is nothing else but a side effect of the human desire to control the future, which means each of us is prone to such behavior. Luckily, there is a simple solution to that. All you need to do is to replace «I» with «if-then». In fact, that is the actual name of the strategy, «The If-Then Approach».
Such a simple change will automatically invalidate the statement in your head, which consequently makes your brain question things. Let us show you a quick example:
#1: I believe PSG will win the Champions League because of Messi.
#2: If PSG has Messi, then they can (could) win the Champions League
Both sentences are saying basically the same thing. However, the first one comes with this internal assurance that it has more value (when it actually doesn't). Some would say that the second sentence behaves more in the «if-yes» way. Do not worry, following the «if-then» mindset, there should always be the upside, «PSG will win because of Messi», and the downside, «Three superstars, egoes & age might be the deciding factors».
Just by putting things this way, you are automatically giving yourself for & against statements, which you will have to validate & assess. Therefore, developing this habit will not only help you master the if-then approach but also give you an extra assurance that you placed your wagers after a proper analysis. Giving it a bit more effort will, obviously, consume more time, however, it will help you build up a better betting routine and thus, achieve a higher success rate of your bets. The bets part of this method is that you can use it both alone and implement it into the already existing betting models that you are working with at the same time.
Please, also check out one of our most recent betting guides to learn more about luck & how it can affect your betting.