Sports Betting Guide
Bookmaker or betting exchange? Who has a greater value?
The growing popularity of betting exchange pushed the community to discuss whether or not they are better than traditional bookmakers. Many bettors use the exchange in order to get better odds. Should you pick betting exchange over a regular bookie? Let's find out.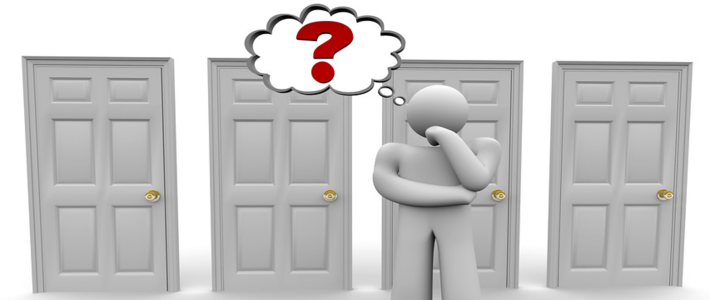 What is a betting exchange?
First thing first, for those who don't know what the betting exchange is, it's a betting website which doesn't accept bets instead, it allows punters to back (wager) and lay (offer), taking the commission from either side's profits (usually 2-5%). Such a system allows for a wider variety of market offers.
Why did they get so popular? Tipsters become more and more educated and end up being capped by the bookies. The exchange pretty much works the same as the traditional bookmaker with some minor differences. The biggest one is that when it comes to the traditional way, bookmaker only allows you to place a bet. The company behind it determines the odds and establishes limits in order to make profits. On the other hand, we have exchanges, where bettors are playing against each other with both lay and bet options.
Comparing the odds of the two models, we can see the first distinctive difference. Top online bookmakers factor in a so-called margin that ensures their profits regardless of the bet outcome. This results in odds representing a not exactly true market value. In case of the betting exchanges, the odds are laid by bettors themselves. They do not factor in any margins or anything like that. Instead, the share is taken out of generated revenues. This clearly brings up exchanges over the bookies in terms of odds quality.
Advantages and disadvantages of a betting exchange
This is clear that betting exchanges have some benefits, but just like every other platform, it has its flaws. As we have already mentioned, when it comes to odds, betting exchange is a way to go.
Another upside of betting exchanges is the fact that the platform allows to both lay and bet. This opens up an opportunity for trading. Bettors can offer shorter odds while placing a bet at a higher price or vice versa. Such a move is called "greening up" because it covers all the potential outcomes.
Despite betting exchange odds providing greater value, your stake amount is rather limited and mainly depends on the market itself. You are not able to increase your returns if the market doesn't want to offer more. In such cases, you can only settle for less or wait till someone else offers another bet.
On top of you not being able to bet big, exchange markets are based on someone's personal knowledge. Basically saying someone has to offer the market first in order to be able to place a wager on it.
Summary
A thorough analysis must take place before every bet regardless of where you place it. It is solely up to you to opt-in for betting exchanges or bookies but remember one thing, the more betting options you have, the higher the chances of you finding a value. Collect as much information as possible and monitor the market for the best offer out there. Happy betting!