Betting News
Why do Premier League clubs score the most goals on the last day of the season?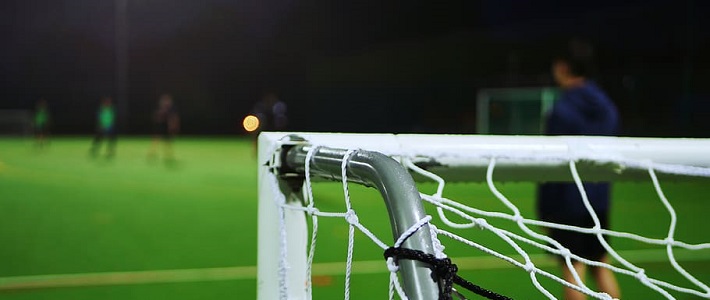 Everybody is excited about the Premier League. Everything about this top-tier European football competition makes football fans go crazy. Fabulous goals, stunning passes and amazing saves, all of that is nothing compared to the last days' goal-fest. Let's take a more detailed look at this interesting football phenomenon together.
Have you ever wondered how many goals are scored in the Premier League? What is the average per match? When are the most goals scored? Well, since the 2020/21 Premier League season is coming to an end, it is the right moment to, once again, sum up the long history of the Premier League's last day scoring. For those who do not know, the Premier League became known for its last day scoring outbreaks all through its history, and there are a couple of reasons behind it.