Betting News
Unbelievable. You will be amazed how much footballers bet on sports.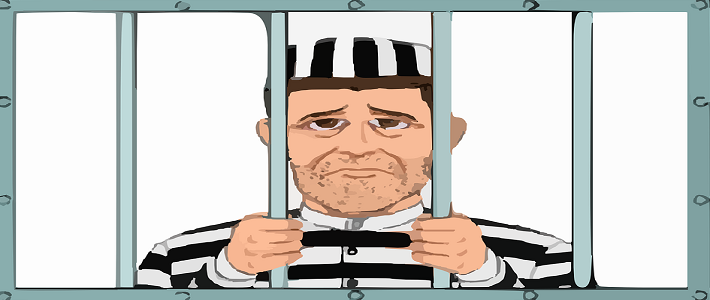 Sports and sports betting have a long history together. In order to prevent any type of corruption or scams, players have an absolute ban on betting. How does it look on practice? Well, the whole situation appears to be not as perfect, as it is on the paper.
Every single footballer agrees to completely opt-out from any sort of betting, as well as providing the inside information to those who might in any way use it for betting purposes the moment they sign their professional contract.
However, it appears that some players are not taking this rule too serious. Looking at how much money they make, it is quite surprising that they cannot stay aside from something like betting. The most famous example of breaking such rules is Daniel Sturridge...
Please, click here to read the whole article.