Sports Betting Guide
Are footballers actually betting?
Sports and sports betting have a long history together. In order to prevent any type of corruption or scams, players have an absolute ban on betting. How does it look on practice? Well, the whole situation appears to be not as perfect, as it is on the paper.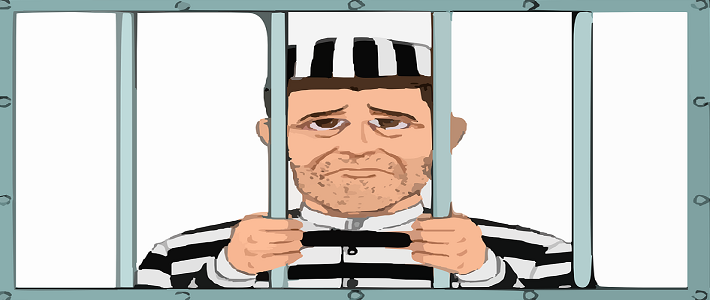 The case of Daniel Sturridge
Every single footballer agrees to completely opt-out from any sort of betting, as well as providing the inside information to those who might in any way use it for betting purposes the moment they sign their professional contract.
However, it appears that some players are not taking this rule too serious. Looking at how much money they make, it is quite surprising that they cannot stay aside from something like betting. The most famous example of breaking such rules is Daniel Sturridge, the former Liverpool and England National Team star. The investigation carried out by the British Football Association in 2018 found Sturridge guilty of violating the aforementioned rule.
So what's the matter? Has he fixed the match? Has he purposely threw the game and his team lost to an underdog? Well, none of the above. The whole story took place in January 2018 when Sturridge's days at Anfield Road were running down and that he will continue his career somewhere else. Just a couple of days before the transfer window closure he started getting more attention from the Spanish Sevilla. Of course, it was done behind the closed doors but and nobody had any clue about it.
Not having any second thoughts, Sturridge decided to share the whole story with this brother, telling him to place a wager on the possible transfer. Obviously, the brother placed a wager and was already counting his winnings. The sides have not reached the agreement at the very last moment, and Sturridge had to move to West Bromwich Albion. Two years later he faced the trial and was disqualified from football for a couple of months.
Career-ending bet
The following example of breaking the betting rule is Joey Barton's case - the player who played around four hundred Premier League matches (with Manchester City among others). The situation happened at the dawn times of his professional football career. While facing an investigation, he admitted placing bets throughout his whole career. After the league executives decided to disqualify Barton for the duration of 18 months, he figured that it was the right time to finish his adventure with professional football at the age of 35.
Barton was always considered a bad guy and a bully all throughout his whole career. Just like his expressive playing style, he was always acting the same off the field. He testified without any hesitation about taking part in betting activities all throughout his career, betting on his own matches as well. According to the information provided by Barton, detectives estimated that the number of matches backed by the player must have been more than a thousand. Barton also mentioned that, according to his knowledge, more than half of active professional football players are betting on a regular basis.
The times sporting events got cancelled for non-sporting reasons
6-year long disqualification for match-fixing
Some might say that Bradley Wood did not leave that much of a mark after his professional career was over, compared to the aforementioned guys, however, it did not prevent him from appearing in the headlines. Back in 2017, he placed a wager saying he would receive yellow cards in two upcoming matches. Obviously, he got booked a couple of times and won his bet, pocketing around 10 thousand pounds.
Do you think it paid out? Not quite. Wood probably regretted his previous decision, since the penalty imposed by the FA cost him practically the whole paycheck. What is more, the Association decided to ban Wood from any football activity for six years, which, in this case, meant an early retirement.