Betting News
The times sporting events got cancelled for non-sporting reasons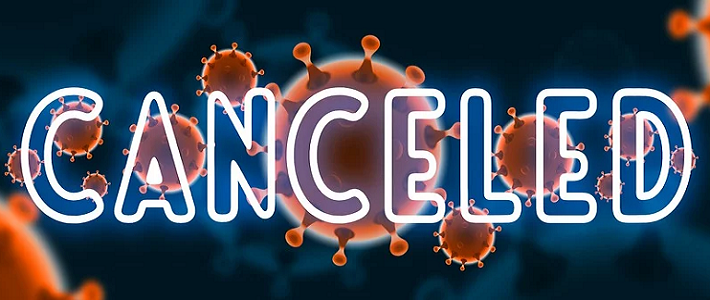 Have you ever seen Champions League or Euro being cancelled for whatever reason during your lifetime? Well, if you haven't, this article is exactly for you. Check out all the cases when major sports events were postponed or cancelled for non-sporting reasons.
As you might already figure, today we would like to discuss the times when the sporting world was affected by something not within. To start off, let's go back in times.
Please, click here to read the whole article.