Betting News
Simple steps to learn betting fundamentals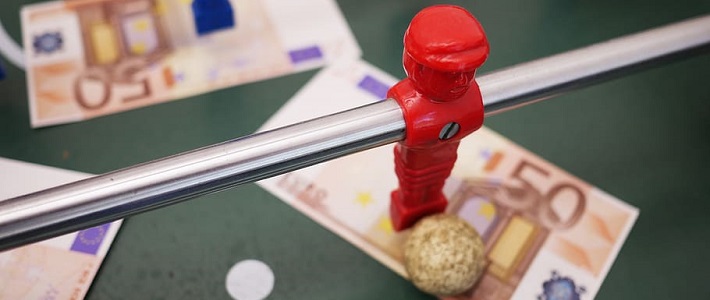 If you are reading this, then you have probably heard enough about betting. Well, not all of it is true, one half of it is a complete myth, and the other half has to be double-checked. Everyone wants to be the best punter but does not want to learn the basic. Today, we will explain you how to learn the basics and build a solid foundation for your sports betting.
Odds, probability and value
To start off, we, first of all, have to know what are those odds, what do they represent and what do they have to do with probability and chance.
Taking a football match as an example, we basically have 3 possible outcomes which are win, draw and loss (or 2nd team win). It is commonly called 1X2 among the betting community. In such a scenario, the chance of each outcome occurring is around 33%. That is your probability or chance.
To continue reading the whole article, please click here.