Betting News
New gambling industry vector. Learn how bookmakers will look like in the future.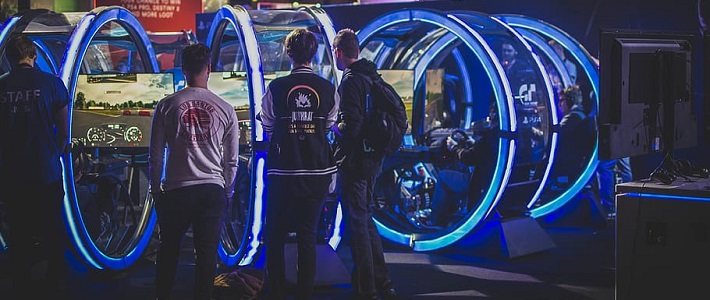 Gambling industry is constantly changing. While some changes are hard to be foreseen, there are those already around the corner. Find out first how the world of betting will change in the near future thanks to this new trend.
The Esports industry is growing at an unbelievable rate, and other industries cannot help but follow the trend. Esports are expected to attract around 650 million viewers by 2023 and has already gathered more than $4.5 billion in total investments. While many industries are looking at such rapid growth with a bit of scepticism, others who are more open-minded see great potential in future cooperation. A great example is the gambling industry and, surprisingly, casinos. Why casinos would you ask? Well, generally, it is a big piece of land that these institutions have in possession. Therefore, it is quite easy to find room for an extra entertainment product, which as well paves the way for esports into gambling and, as a result, online betting!