Betting News
How to use bookmaker margin to control the market?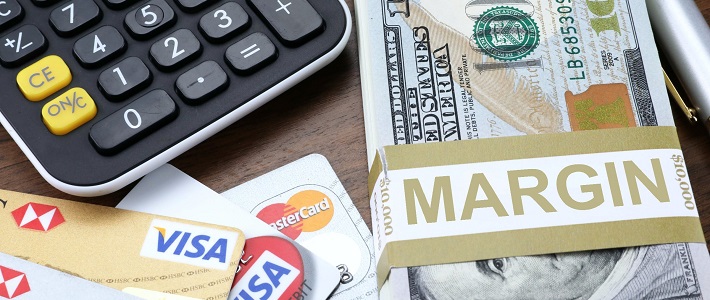 Experienced punters always look for bookmakers with the lowest betting margin. While it can directly affect your long-term profit, it also can tell you a lot of secrets about the market you wagering on. Let's find out what can bookmaker margin actually tell us about and how to use it in your favour.
Bookmaker margins, one of the most fundamental aspects of the betting work, something that keeps bookmakers alive & bettors in constant search for value. These crucial little things are what makes betting, however, very few know what they actually are and what they can be used for. 
Let's use the upcoming UEFA Champions League matchup between Chelsea & Zenit (September 14, 2021). One of the top online bookmakers is offering the following prices:
Chelsea - 1.22 (11/50)
Draw - 6.00 (5/1)
Zenit - 13.00 (12/1)
Does it tell you much about the margin? No?