Betting News
Halo Effect in sports betting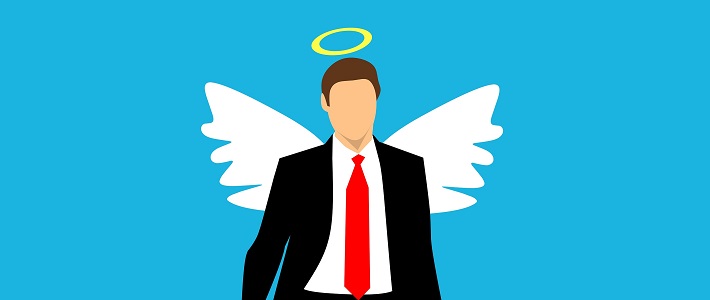 Are you still letting your emotions tell you which way to bet? We have already discussed the dangers of doing so, but what else should we keep an eye out for when trying to place a sharp wager. Let's find out!
Betting on your favourite teams or players or letting your emotions direct your picks is not the best approach you can take on the way to sports betting success. Nevertheless, the majority of punters are not even aware of such an issue and simply use their emotions to place their wagers.
The entire issue hides...