Betting News
Do bookmakers bias the NBA Total Points markets?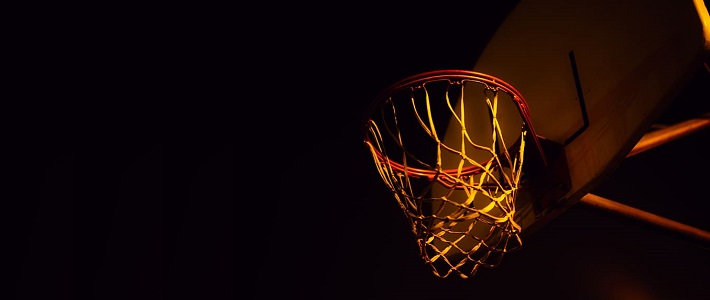 The endless topic. Bettors will suspect bookmakers in every little thing. This time, let's bring some light on the subject and talk about whether or not bookmakers bias the total points for their NBA markets.
As we all know, the market is continuously being verified by bettors. Top online bookmakers see this, and usually adjust the odds accordingly to the market flows, in order to be on the safe side and limit their losses. We are interested in something else, though. Do bookies actually bias the lines in either way?