Betting News
Counter-Strike: Global Offensive betting guide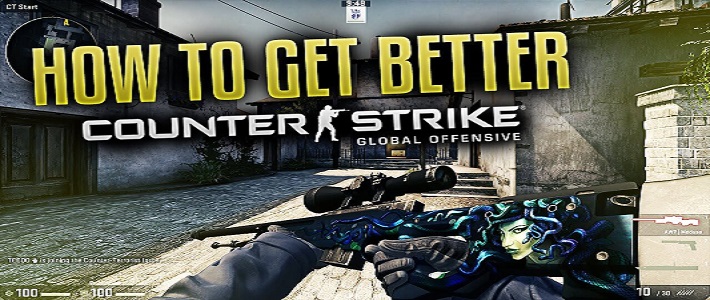 If you are a true esports fan than there is no chance you have not heard about this iconic first-person shooter. Despite its increasing popularity, many punters still seem not very keen about this esports discipline for various reasons. So, do you know how to bet on it properly? Don't worry, we got you covered.
We have already discussed how vital esports are to the betting industry. If you haven't started considering esports seriously yet, then it might be a great moment of doing so right now.
We have already covered one of the esports' most popular disciplines - Dota 2 in one of our esports betting guides. Today, we would like to talk more about the industry's second most popular esports discipline - Counter-Strike: Global Offensive.