Betting News
Can patience lead to betting success?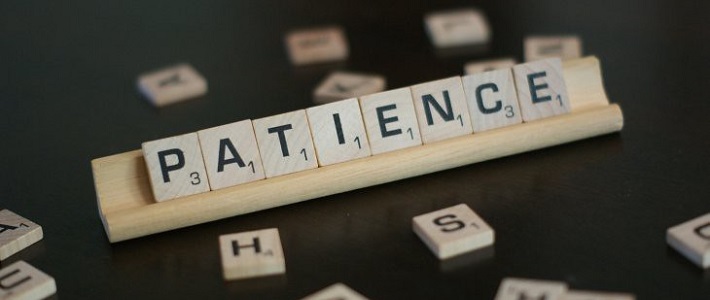 Do you know what goes into the successful punter formula? Well, while there is no officially agreed-upon list of such features, let us find out whether or not patience deserves to be one of them.
What success in betting is all about? Whether you are a recreational weekend bettor or a professional punter, there is way more that goes into betting success than just sports knowledge & betting skills. In addition, understanding various psychological aspects of betting is equally essential, and sometimes plays a crucial role in gaining the edge over the bookmaker. Thus, regardless of the reason behind your betting, following specific rules could be quite beneficial for you.