Betting News
The 6 No-Nos of Online Sports Betting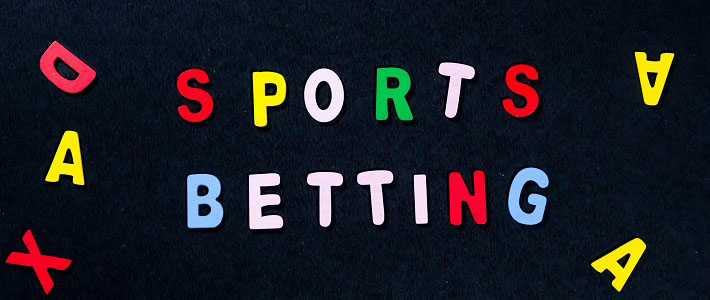 You might have been wondering what is not okay with your betting routine, what can be improved, or what you should get rid of completely. If any of this sounds familiar, then it is time to change something about your betting right now.
Are you tired of reading these long articles about betting that keep repeating the same things over and over? Well, it is time to end this now and here! We would like to share our knowledge and experience with you and draw your attention to some of the most simple but very crucial aspects of online betting, which you can implement in your routine this very moment!
Today we prepared a list of 6 most dangerous mistakes that prevent punters from reaching success when betting on sports.