Betting News
Who do you tip for Oscars?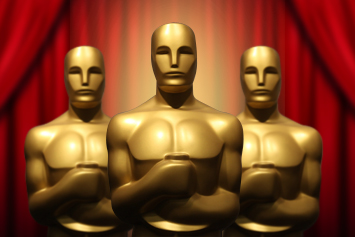 Are you passionate about the filmic world? If so this message is directed to you! We are talking about the biggest filmic event in the World – Academy Awards Ceremony. Certain online bookmakers have already made bets for this event available.
Academy Awards Ceremony will be carried on February 24th 2013, but bookmakers have already made odds for this event (for now there is no info about lend bookmakers and how their bets and odds are going to look). We can bet literally every category. The most popular odds for the Ceremony are shown below, you may also visit bet365, online bookmaker, to check out all bet available for this event.
This year american movie "Linkoln" have received the largest amount of Oscar nominations, if its luck would reach 100% it will attain 12 statuettes, so what is the chance that it will obtained at least one? Enormous! How are you going to tip? We are looking foreword to read about your tips in the comments below ;)

We have many options to choose from:

Best Original Screenplay
Lincoln             @1.28
Argo                 @5.50
Les Miserables   @9.00
Life of PI           @21.00
Best Director
Steven Spielberg  @1.20
Ang Lee              @8.00
Michael Haneke   @10.00
David O. Russel    @17.00
Best Actor
Daniel D. Lewis      @1.07
Hugh Jackman       @10.00
Denzel Washington @26.00
Best Actress
Jennifer Lawrance @1.57
Jessica Chastain    @2.75
Best foreign language film
Amour                 @1.01
A Royall Affair       @15.00
Kon – Tiki             @26.00
Best original song
Skyfall                 @1.33
Suddenly             @3.50