Betting News
A punter at William Hill won over one million dollars.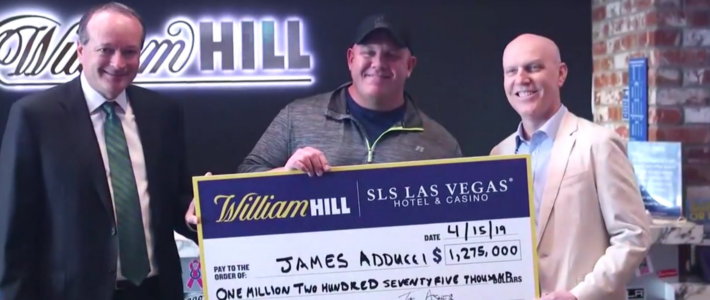 American punter James Adducci won over $1,275,000 in sports betting by placing a win of golf guru Tiger Woods in the Master's tournament.
Do you remember? About a week ago there was a rumour about a punter who stakes over $85,000 on a bet picking Tiger Woods to win the tournament. It turned out that the player was right and now William Hill must pay out over one million in winnings.
This story sounds like the American dream. James Adducci sold his small business and each penny he got from the sell put on to the bet. Firstly few bookmakers had refused to accept the bet until he came to William Hill where bookmakers had no problem with it.
Tiger Wood has not won any tournament of the Masters for over 14th years, so why would it now? As James told, he sensed his winnings for one reason, Tiger's children have come to the tournament to support their daddy who hasn't done that for many years, and this gave him enough positive energy to beat other of his components.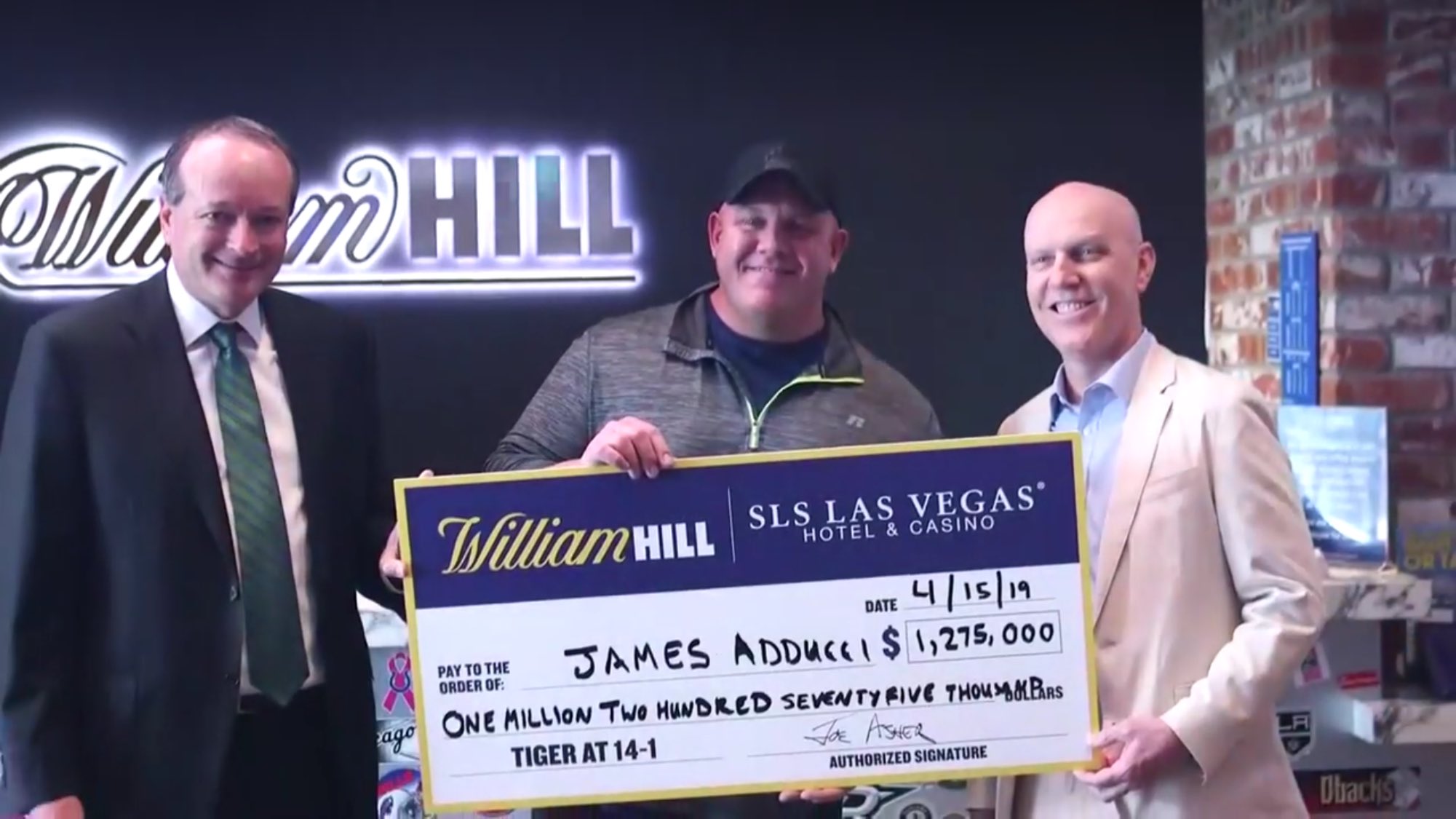 fot. Twitter