Betting News
Who will be selected as the next coach for the Manchester United team? Bookmakers have odds on this!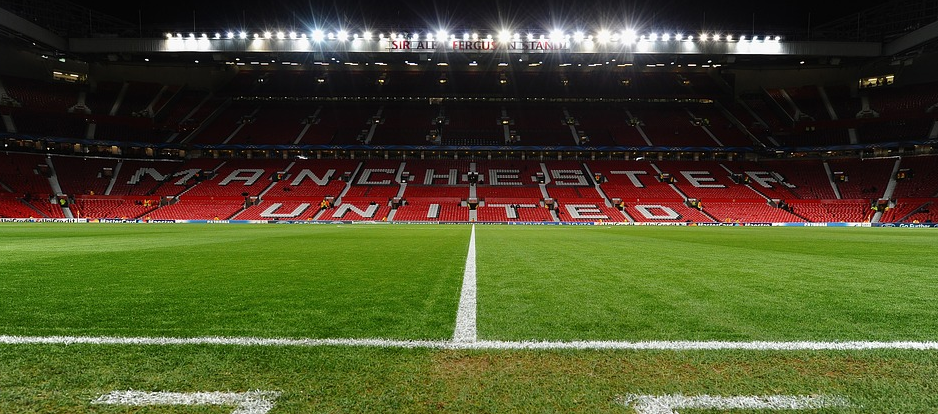 Zidane? Pochettino? Maybe Solskjaer? Who will lead Man Utd the next season? Online bookmakers have come up with the best nominees so far.
When firing up Jose Mourinho, it is unlikely that the club will make any signings soon before the season ends. Ole Gunnar Solskjaer should lead the Red Devils up till the end of the season and after the club may select a high-end coach (if will). 
In the meantime, Norwegian "baby face killer" won 6 out of 6 last matches and got goal balance of 17:3. To add the next argument, Manchester players just love him.
Who else but Solskjaer? The highest probability of grabbing this position have Mauricio Pochettino, Zinedine Zidane or Gareth Southgate. Who will be right? We will see next summer.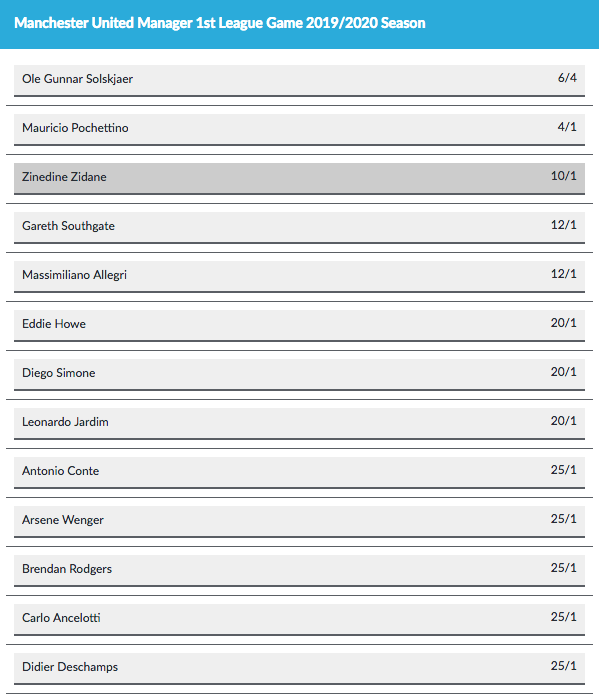 BetVictor betting offer