Betting News
PS5 or Xbox Scarlett? Which one will top UK sales? Check out the odds.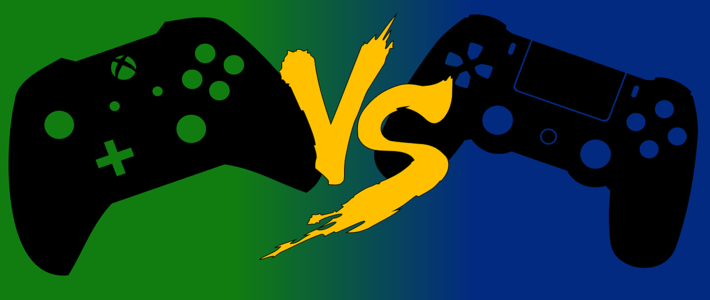 The moment every single gaming fan has been waiting for. Two leading console producers have announced a release of their new generation gadgets in 2020. Bookmakers seem to know already who will sell more copies in Great Britain.
Video games fans are already tempting to get their hands on the new consoles. Sony Corporation announced the release of its latest creation, Play Station 5, at the end of 2020. A rivalling Microsoft is expected to hit the stores with its brand new gaming station, Xbox Scarlett, around the same time. What do we know about the two consoles so far?
It is known that a new PS5 will receive an SSD drive, which would allow it to increase reading speed, improve gameplay smoothness and support 4K and even 8K technologies. As for the newest Xbox, project Scarlett will also support the 8K technology and feature an SSD drive along with an 8 Core AMD CPU.
However, we are interested in how good will the UK sales go for the newest PS and Xbox. Both Sony and Microsoft intentionally scheduled their releases right before Christmas Eve, so everyone would be able to get the world's newest consoles under their Christmas tree in time.
According to the oddsmakers from Betway, PlayStation 5 will definitely have a better sales record, while only being priced at 1.28 (7/25). On the other hand, the bookmaker gives the possibility of Xbox to top UK sales the odds of 3.50 (5/2). Who's going to be the best-selling UK console? We will find out very next Christmas.