Betting News
How the number of corners influence the final result of the match?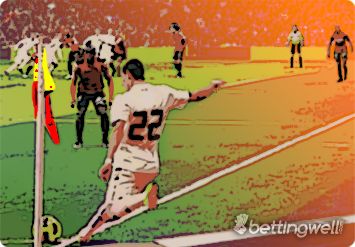 Set pieces are one of the easiest goal-scoring methods in football.
Importance of corners in football.
Although the number of penalty kicks is not that high, there is always a lot of corners in every match. Maybe the corner kick does not stand for a certain goal, but it surely is a real threat for the goalkeepers. For stronger teams, another corner kick proves their dominance in the match, while for weaker sides it could be one of the few potentially good goal-scoring opportunities. It is worth noting that to score a goal after a corner kick, all you need is two players, the one who takes the corner and the scorer.
Thus, theoretically, it is the easiest way to score a goal in a match. If you want to know more, here is the full article.