Betting News
How much are Brits betting on politics? Check out the latest odds.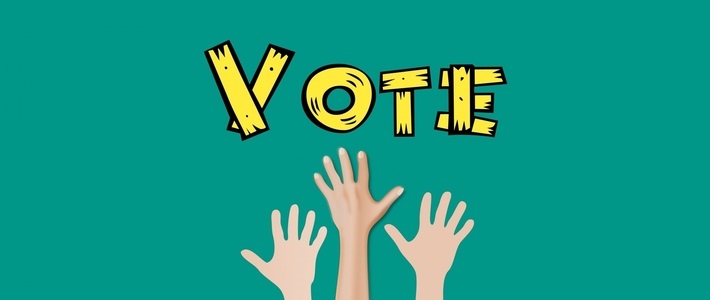 The UK general elections are less than two days away, and the markets are currently being flooded by Tories winning the majority bets. Does it mean good news for Boris Johnson? Let's check out the last-moment odds for the most important political markets.
It is almost the day the British political world has been waiting for - the General Elections. Since its announcement, Conservatives have been leading the polls. Will it finally bring the end to the clash between Boris Johnson and the opposition?
It might, it might not. However, the latest data from the top online bookmakers states that Brits have wagered an outstanding £1m on Johnson-led Tories winning the majority in the upcoming General Elections.
The numbers are quite impressive, but they do not entirely reflect the real picture. Even though Conservatives are highly-favoured to win the elections and forecasted to clinch the majority, some regions are still heavily backing the Labour Party.
Many top online bookmakers like William Hill and Coral have widened their Conservative Majority odds a bit but still place them at the top of their markets with the odds of 1.33 (33/100). According to the oddsmakers, Johnson should rather not worry about the result as their primary opponents are quite a longshot to get the majority. Bookmaker Betfair prices a No Overall Majority outcome at 3.75 (11/4) while giving only 26.00 (25/1) odds to Labour Majority.
Everything seems to be going as planned for the Prime Minister. Calling for General Election will probably pay off, considering that bookies are listing Conservatives as odds-on favourites to get the most seats. BetVictor offers the highest price for Tories at 1.05 (1/20), while bookmaker Unibet gives Labour Party the odds of 15.00 (14/1), also the highest on the market.
Since voting is getting opened in just a little more than 24 hours, the only thing left for us is to wait for the backed outcome patiently.