Betting News
Champions League is back! Check out the odds.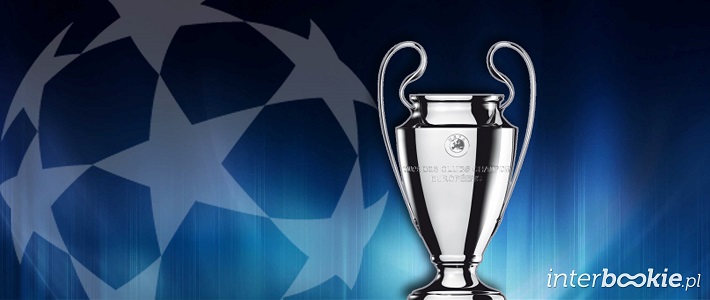 The most popular football competition in the world comes back after the winter break. Which team will advance to the next round, and which one has the best shot at winning the trophy? Check out what top online bookmakers have to say.
Are we going to see all the favourites advancing to the quarterfinals?
Soon enough (Feb 18), we are going to witness the first Champions League matches of the Round of 16. The first clashes are scheduled between Atletico & Liverpool and Borussia Dortmund & PSG. Bookmaker William Hill presented its offer for this very occasion. Please, take a look at it.
Which nationality will be this year's winner?
Another interesting market is offered by the bookmaker Betway. You can predict the nationality of this year's winner. According to the bookmaker, Premier League sides are favoured the most, followed by Spanish, German, French and Italian contenders.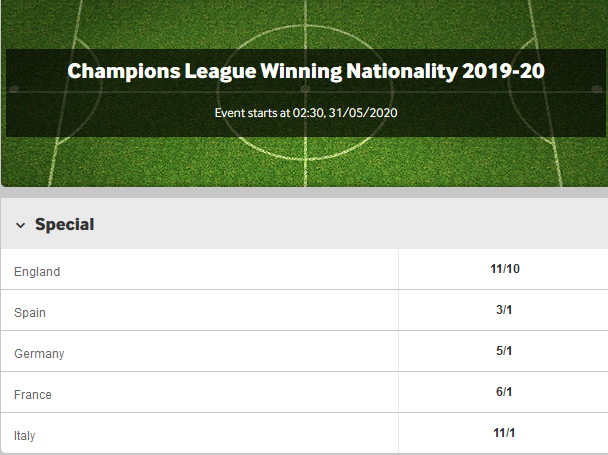 Will Liverpool win back-to-back Champions League title?
Top online bookmakers are favouring two English clubs to win the trophy - Liverpool and Manchester City. According to BetVictor, these two teams are most likely to appear in the Final in Istambul. Who knows? What are the chances of them facing each other in the final? What a match that would be!