Betting News
Bookmakers turnover during the World Cup 2018 reached billions of Euro.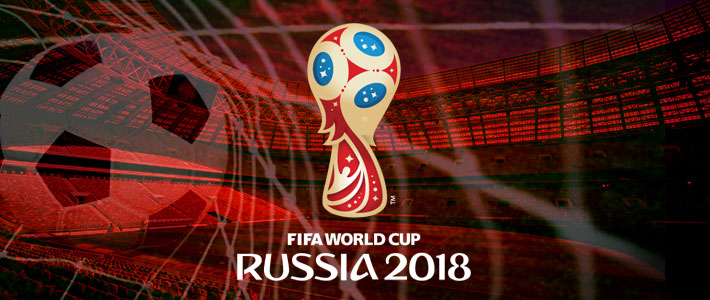 The time has come to calculate some data numbers for the World Cup 2018. Sportradar an agency which monitors betting stakes around the World has provided a bookmakers turnover during the tournament.
The Mundial free of match fixes.
Sportradar is an agency that monitors over 550 bookmakers around the World. At the time of the World Cup in Russia with cooperation with the FIFA, they watched for any of the tournament's match fixes.
The agency published a report where we can read that no match was fixed during the tournament. Also, they announced some other interesting data.
As usual, Mundial has brought more bettors activity than in the most of the time and it generated over 136 billions of Euro in betting turnover! Average global turnover for single match reached over 2 billions of Euro. The most amounts of bets were settled on the Finals (which is a no surprise) with a total of bet stakes summed to 7 billions of Euro!